>
>
>
Pre Milling and Corner Trimming Edge Banding Machine Features
Pre Milling and Corner Trimming Edge Banding Machine Features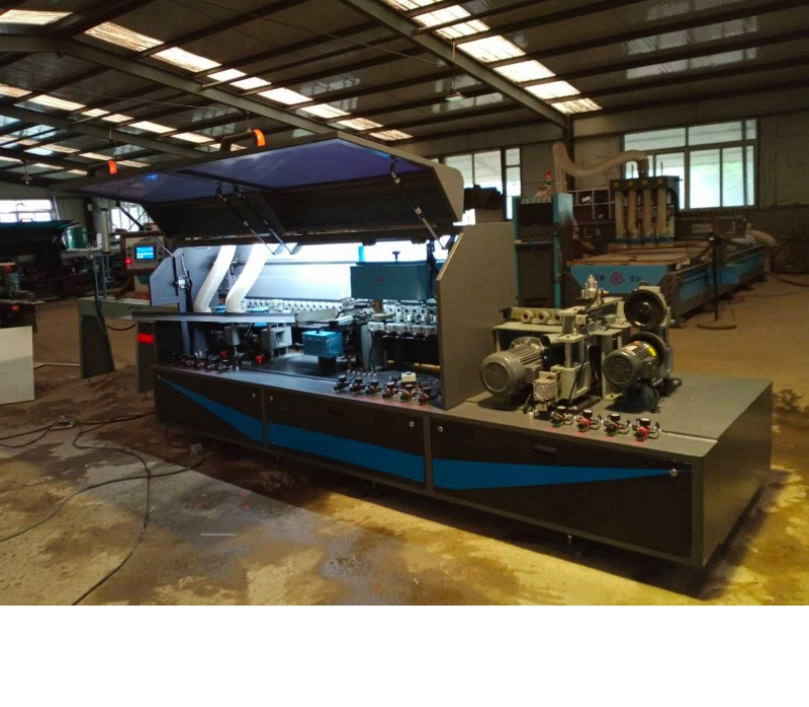 MF-1504AFG PRO is applicable for the linear plane edge banding of medium density fiberboard(MDF),flake board, cabinetwork board, soiled Wood board and etc. The materials of the edge can be ABS, PVC, wood veneer, wood strip or melamine.
Flexible, advantages of high performance, easy debugging, convenient in maintenance and easy to operate
High quality electric components and transmitting make machine faction steadier.
Full-close safety shield, more human operation.
·
efficiency and labor saving:
·
MF-1504AFG (Pro)is our high speed door line edge banding machine. The feed speed can reach 35 meters/min.
35 meters=8 pieces work piece
8 pieces*60mins=480 pieces /hour
480*8 hours/day=3840 pieces /day=16800 meters per day
·
big edge band height:
·
This machine is special because the height of the band goes up to 60mm while other machines only go up to 40mm.
60mm high bands are very common in Russia and some other European countries.Customers have a difficulty finding
machine does this
·
small work piece thickness requirment:
·
MF1504AFG Pro is equipped with pre-milling knife and the requirement for the thickness of the work piece is as low as 8mm-40mm compared to the common 12-40mm which is very important for most clients in Europe.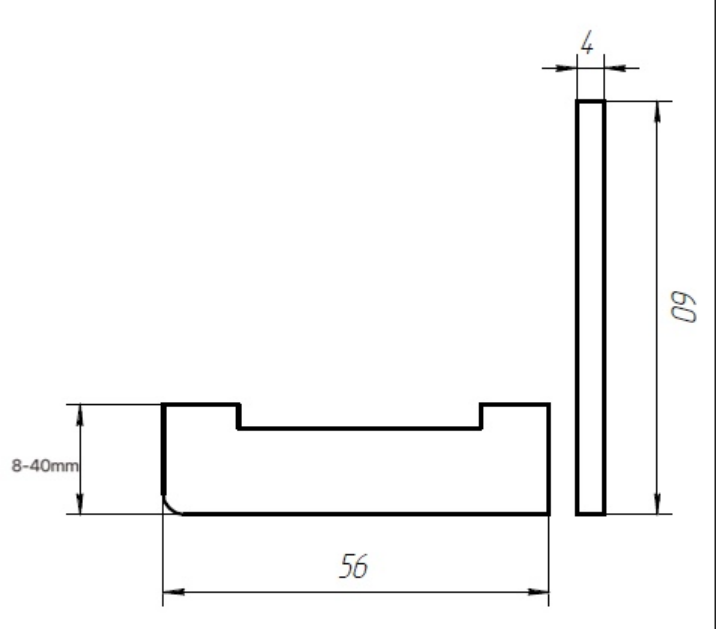 Please feel free to give your inquiry in the form below.
We will reply you in 24 hours.