>
>
>
Baoshan Woodworking Edge Banding Machine Export
Baoshan Woodworking Edge Banding Machine Export
Baoshan Woodworking Edge Banding Machine Export
Date: November 28th, 2022
Shenyang Baoshan Woodworking Machinery Factory, founded in 1992, is a professional woodworking machinery factory. The main products are edge banding machines, wood side drilling machine and CNC routers etc. We have been exporting since 10 years ago. Our edge banding machines are sold to over 30 countries in the world.
The most popular edge banding machines of ours is the door frame edge bander.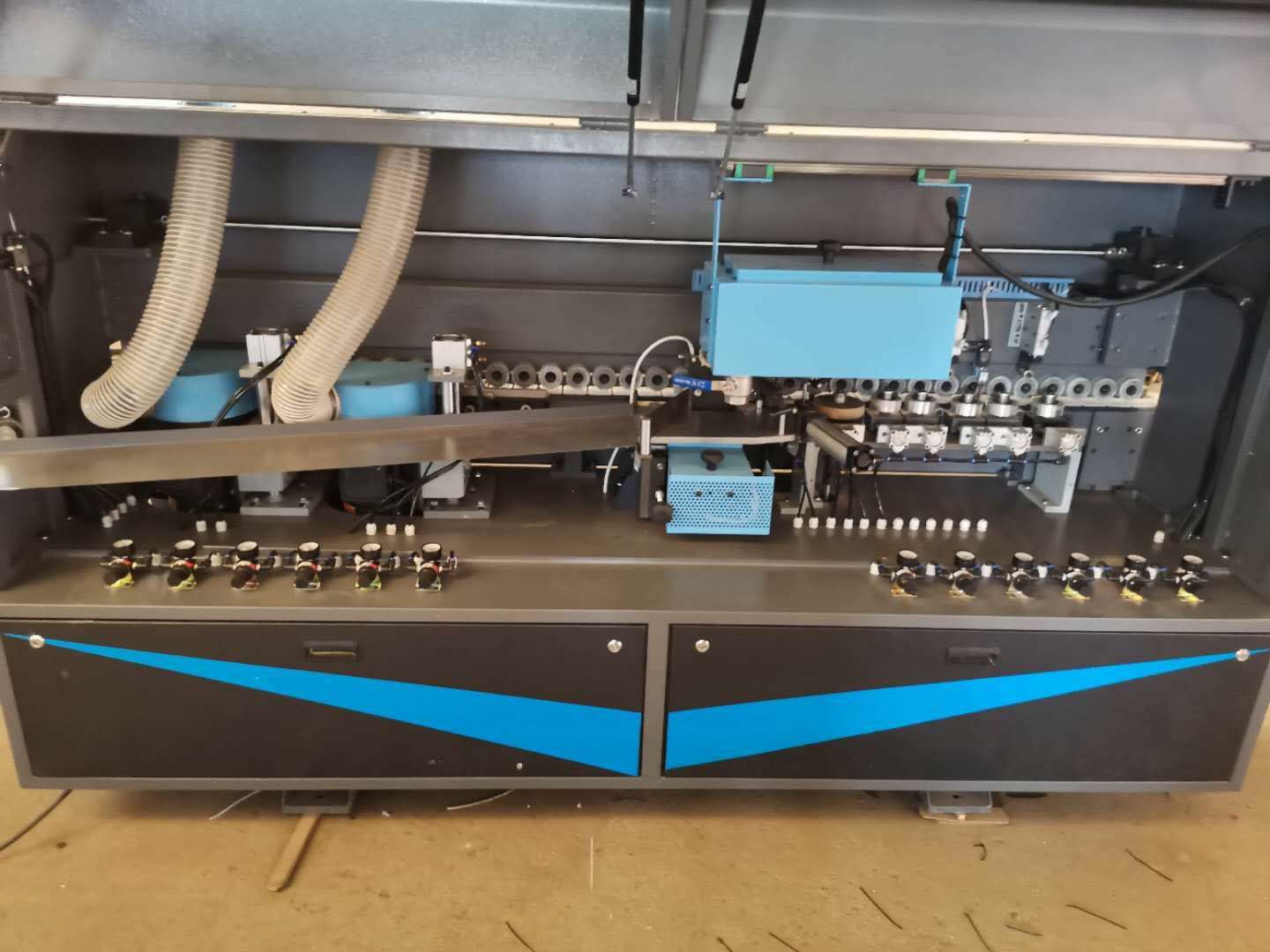 Our door frame edge banding machines has functions as following:
pre milling, glue, edge banding, corner rounding etc.
Please feel free to give your inquiry in the form below.
We will reply you in 24 hours.