Door Frame Edge Banding Machine Exported to Russia Dealer
Door Frame Edge Banding Machine Exported to Russia Dealer
Baoshan Wooworking Machinery Factory has been in wood edge banding machine business for 28 years.
Over the past 3 decades we have exported our edge banding machines to over 30 countries in the world. Our main market is Russia, Ukrine, Vietnam and Egypt etc.
Since 2019 we have built good business relationship with dealers in Russia. Among all the product they bought, the door frame edge banding machine is proved to be the most popular wood edge bander in Russian market.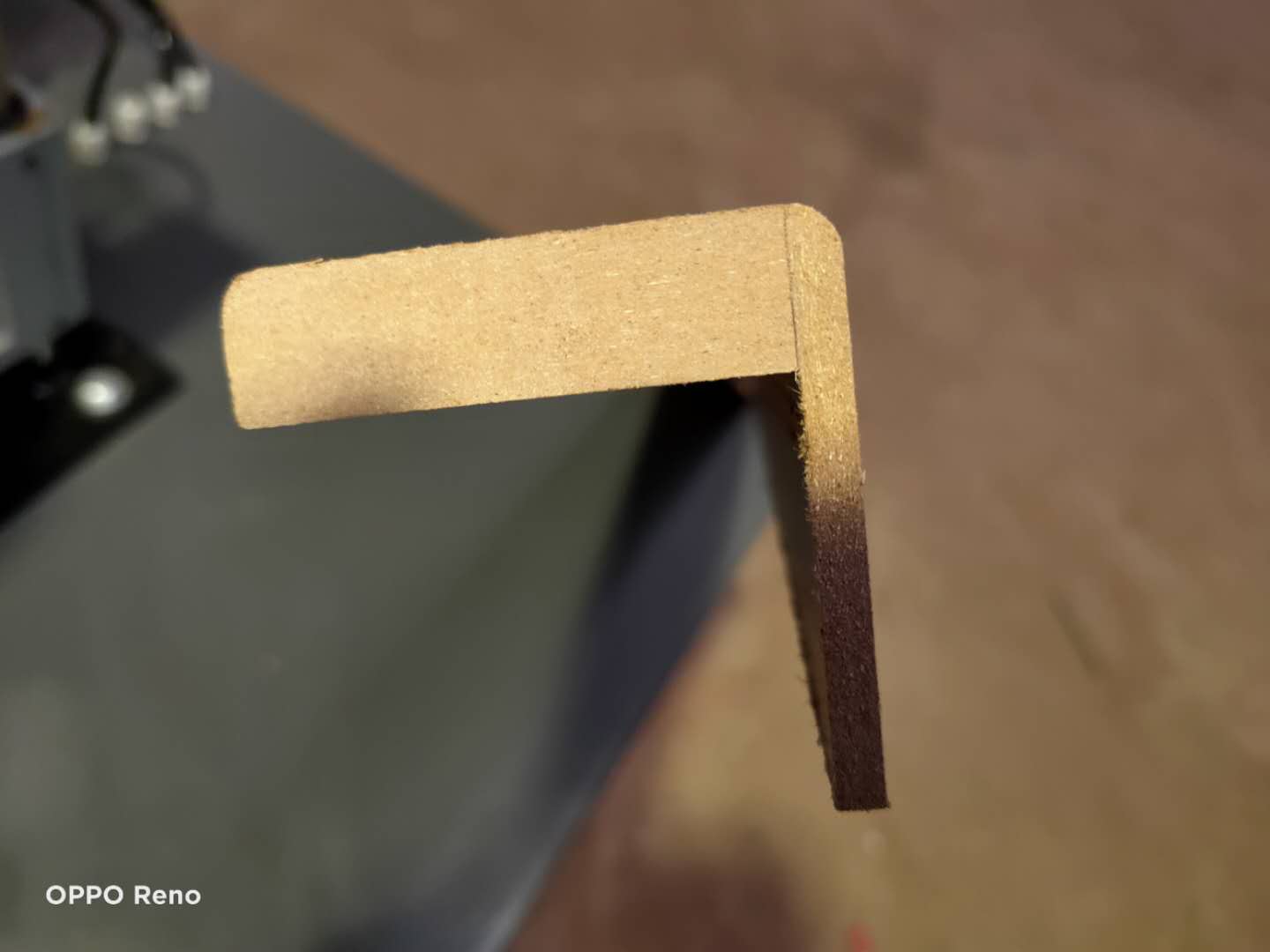 The picture above is the final piece of this machine MF 1504AFG Pro.
It has functions as following: pre milling, glue, edge banding, corner rounding.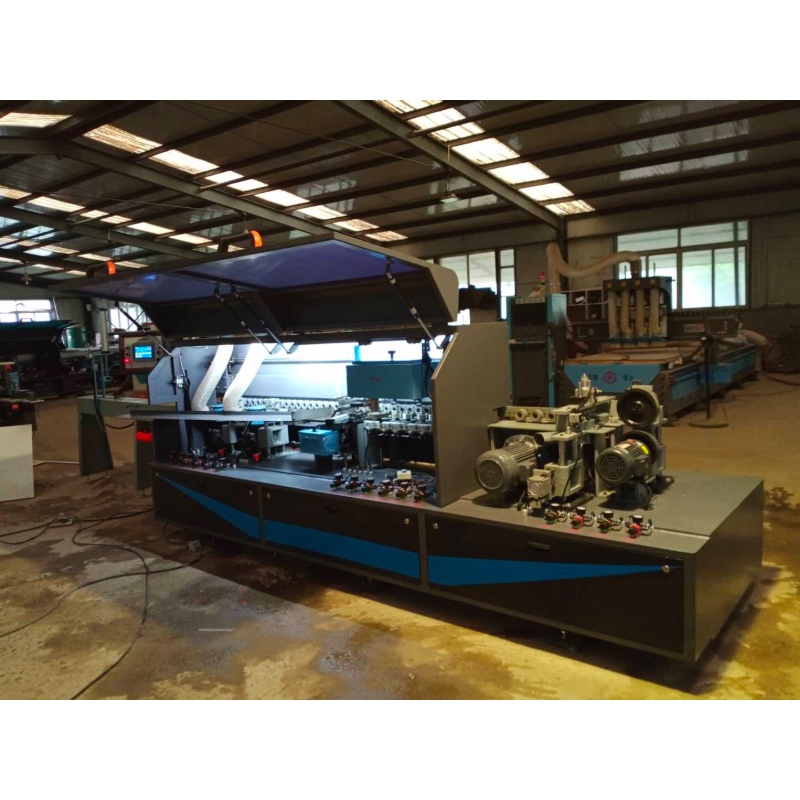 The exported machine is packed with iron steel frame and wooden case to make
sure the machine is in good shape when it arrives abroad.